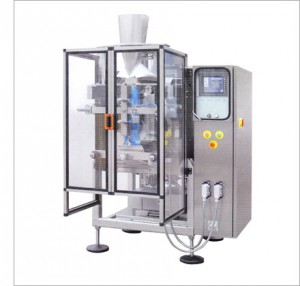 The Zenith is a vertical form fill & seal packaging machine which produces closed packets with three seals from a roll of heat-sealable material. It is particularly compact thanks to the intelligent use of electronics and the proportions of the various components of the machine.
The Zenith can carry out various types of packaging. It's setup can be changed exceptionally quickly and so it is perfect when a large range of products needs to be packaged.
* These fields are required.