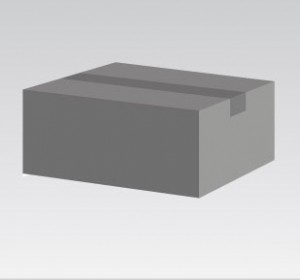 Case packers are packaging machines that automatically erect and close a case around products at high speed. Improve the speed, reliability and consistency of secondary packaging with a high quality case packer from Emrich. We offer a range of case packers including semi-automatic options through to highly sophisticated solutions that incorporate robotic technology, fixed automation, wraparound case packers and tray packers. We can also customise a solution that integrates with our extensive range of primary packaging machinery. Emrich's team of skilled engineers has extensive experience in designing, commissioning and maintaining highly effective case packers to match the specific requirements of end users. We offer fast and responsive technical support and can be onsite quickly around Australian capital cities and regional areas. For many types of equipment we can also incorporate smart technology to enable us to diagnose, review and repair equipment remotely if needed.
Review our complete range or contact us today for advice and information about choosing a case packer that will support your operational objectives.
* These fields are required.