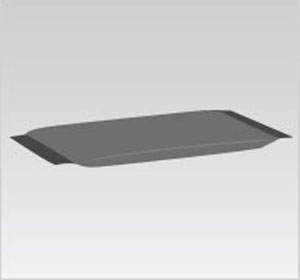 Flat Sachet Packaging Machine for Liquids, Condiments, Cosmetics and Food Products. Sachets are perfect for packaging small portions of liquids, gels, powders, etc. The Aranow FS range of sachet packaging machinery provides condiment, cosmetic, pharmaceutical and food product manufacturers with a reliable, cost effective way of producing three and four side seal sachets. Our intermittent motion, multi-lane sachet packing machines are all servo-driven. A maximum of 1050 sachets per minute is possible with the web width of up to 1000mm.
Multiple filling systems are available for liquids, gels and powders, including volumetric, servo auger and servo liquid doser options.
Review our range or contact us today to discover more about our complete range of quality flat sachet machines.
* These fields are required.