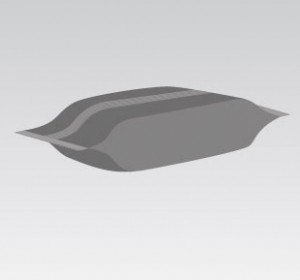 Horizontal flow-wrappers wrap individual products such as confectionery, biscuits, soap and any other discrete product you can think of, into neat packages at high speed. PFM's horizontal flow-wrappers are renowned worldwide for their efficiency, high performance and reliability. They are also well regarded for their ability to deliver high-throughput packaging of a consistently high standard. Ideal for packaging food, PFM horizontal flow-wrappers are also used extensively for packaging a variety of industrial products. For more than three decades, Emrich has been the exclusive distributor of the Italian-designed PFM range of horizontal flow-wrappers in Australia and New Zealand. We have installed more than 800 machines, and Emrich maintains a healthy stock to cater to the consistently strong demand for these exceptional machines. Our specialist experience in servicing PFM horizontal flow-wrappers and our extensive stock of genuine spare parts help keep machines operating at peak capacity. PFM invest significantly in research and development, and are continuously integrating innovations in their packaging equipment – creating improvements that can really help you stand out in the market place.
Review our range or talk to the team at Emrich about the productivity benefits your company can gain by installing a PFM horizontal flow-wrapper.
* These fields are required.