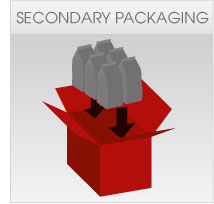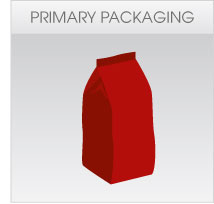 Emrich is renowned for out high quality packaging equipment for:
– Primary packaging that packages your products
– Secondary packaging that manages the next stage, getting the primary packaged goods packaged for transporting to market.
Chosen by leading businesses throughout Australia, Emrich's range of superior packaging machines set the standard for efficiency, reliability, safety, hygiene, consistency and aesthetics of output and of course, value for money. Emrich's comprehensive range of packaging equipment means that whatever packaging style you need, we have a solution to match.
Our packaging machines include horizontal flow-wrapper styles for piece-count products, vertical baggers for loose products, multi-head weighers, check weighers and much more. We can integrate different pieces of equipment to provide you with a fully customized, turnkey packaging solution. For example, a workflow may require a hopper to load the product, a conveyor belt to carry it, a weigher to check a product's weight against set parameters, a gantry for inspection, a bagger underneath, a coding device to apply use-by or batch details on the product and a further conveyor belt to transport the products away.
We will discuss your requirements with you and tailor a solution to match. Emrich's technical experts have extensive, specialist experience in designing and implementing packaging solutions for all types of packaging styles – from the simple to the highly complex.