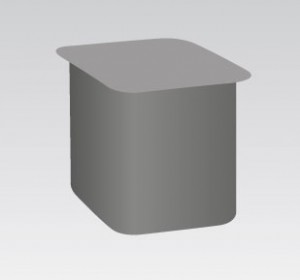 Cup fillers package free flowing products in cup style packaging. For high output packaging, TREPKO cup fillers from Denmark are a quality product that offers great value for money. With a range of models offering a variety of capacities, TREPKO's machines are versatile enough to meet the demands of small, medium and high production requirements. TREPKO cup fillers comply with the strictest hygiene requirements in the food industry. Packaging hygiene can be enhanced by a number of optional features such as CIP facility and sterile air cabinets, for example. Emrich has assisted a wide range of customers including producers of yogurts, fruit, dips and more to choose, install and maintain a high performance cup filler in their facility. Backed by Emrich's thirty years of specialist experience in packaging equipment, you can rely on our team to develop a solution for you, and to keep it running at its peak.
Review our range or contact us today to discover more about our complete range of quality cup fillers.
* These fields are required.