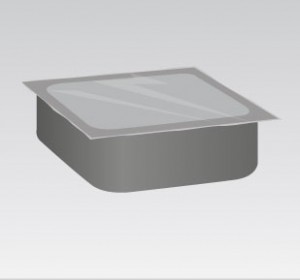 Tray sealers are often used in packaging food such as frozen meals but they can be used to seal and protect a variety of products such as wipes, medical products and more.  For reliable and efficient tray sealing, Emrich offers the complete range of TECNOVAC tray sealers. Designed in Italy, TECNOVAC's tray sealers are easy to use, clean and maintain. Manufactured from stainless steel, they are suitable for modified atmosphere environments where hygiene is critically important. Models include single and multi-chamber models, automatic and semi-automatic models. Automatic labelling is also a feature, and TECNOVAC offers styles that are suitable for small to medium businesses as well as more sophisticated models for high capacity production. Emrich offers specialised technical support throughout major capital cities and regional areas of Australasia.
We'd be pleased to speak with you about the complete range of TECNOVAC tray sealers to identify which solution best matches your requirements. Review our range or contact us today to learn more.
* These fields are required.