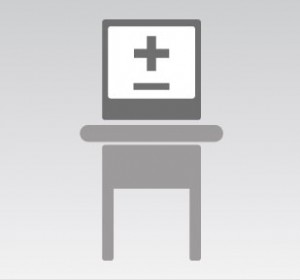 A check weigher is often installed at the end of a packaging production process to measure whether the weight of packaged goods fit within a specified range. Quality control is simplified considerably with an Italian-designed HSC350 check weigher. You can gain more confidence that the products you are shipping conform to their intended weight by incorporating a HSC350 check weigher into your packaging assembly. It will instantly review the weight of each item and those that do not fit within the parameters you've set will automatically be rejected. This means the weight of the goods you ship will be correct, saving headaches and problems at the receiving end. With thirty years' experience in specialist packaging equipment, you can rely on Emrich's expertise in advising on, and supplying superior packaging solutions. We can design a complete turnkey solution that integrates a range of important features such as date and batch coding. All of our equipment is backed by Emrich's fast and responsive technical support – available Australia-wide.
We'd be pleased to discuss with you how our range of quality packaging solutions combined with our expert advice can help your business improve efficiency and quality control. Review our range or talk to us today to learn more.
* These fields are required.