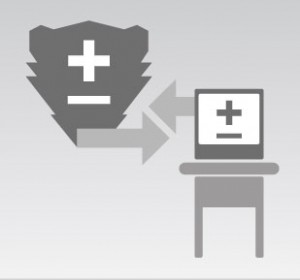 A multi-head weigher consists of a series of hoppers that loose products are poured into. At high speed, the multi-head weigher's inbuilt computer automatically calculates which hoppers collectively contain closest to the target weight of the package, and the products are dispensed from those hoppers into the package. This helps ensure that completed products are as close as possible to the specified weight on the package.  Improve the accuracy and efficiency of your packaging processes with MBP multi-head weighers from Italy's PFM Group. Emrich stocks a broad range of styles and sizes to cater for any type of business application. MBP multi-head weighers are flexible and highly reliable. They offer outstanding precision and weighing speeds, zero maintenance and ease of cleaning. MBP specialises in the design and manufacture of multi-head weighers with 8 to 24 heads. Emrich can integrate a multi-head weigher with other packaging equipment to create a fully customised, turnkey solution for your business. Our expert team of engineers will also help you keep all of your packaging equipment in top shape so you can operate at optimum capacity.
Review our complete range or talk to one of our skilled team members today to learn more about how a state of the art multi-head weigher can significantly improve packaging efficiency in your business.
* These fields are required.