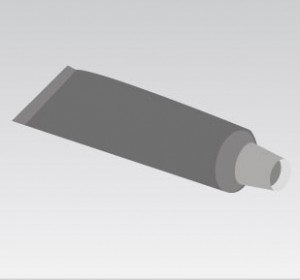 Tube fillers are used to efficiently package any kind of product that is packaged in a tube. TGM's range of advanced tube filling equipment is used worldwide. Well regarded for the high quality, durability and efficiency of their machinery, TGM tube fillers are used for packaging products as diverse as toothpaste, fruit purees, sunscreen, pharmaceutical products and more. With thirty years' experience in advising on and servicing specialist packaging equipment, you can rely on the experts at Emrich to help you choose and maintain tube fillers that will give you years of reliable service.
We can offer you complete information about the comprehensive range of TGM tube fillers from Italy. Review our range below or contact us today to learn more.
* These fields are required.