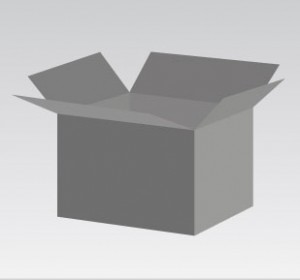 Carton erectors are packaging machines that automatically form cartons around products, and seal them up. From shelf ready applications to standard regular slotted carton (RSC) erectors, Emrich has a solution for all budgets and applications. Our carton erectors are sourced from ADCO and PackPod (both from the US). Options include simple semi-automatic case packing including forming and sealing of RSC style cases through to fully automatic styles that pick, seal and form top load cartons or trays using glue Emrich's carton erectors are flexible, reliable and robust. Your business can advantage significantly through the improved efficiency and workplace safety each carton erector offers. All of our equipment is backed by Emrich's quality technical support and fast and responsive servicing, available throughout Australia.
Review our range or talk to us to learn more.
* These fields are required.