Specialised Packaging Equipment in Sydney
Looking for a high-performing, reliable, and economical packaging machine in Sydney?
We at Emrich are there to help you! For more than thirty years, Emrich has been a trustworthy supplier of top-grade packaging equipment in Sydney. With our special focus on innovations and advanced technology, we endeavour to provide suitable packaging solutions to accommodate the evolving requirements of the packaging industry.
Our team of technicians is highly experienced and is capable of designing and installing all packaging machinery as per your specific requirements. All our packaging equipment are supplied by leading manufacturers from the US and Europe. Our engineers can recommend you the best packaging machine in Sydney to improve your brand visibility and business reach.
For expert consultation on your packaging requirements in Sydney,call us at 1800 801 243.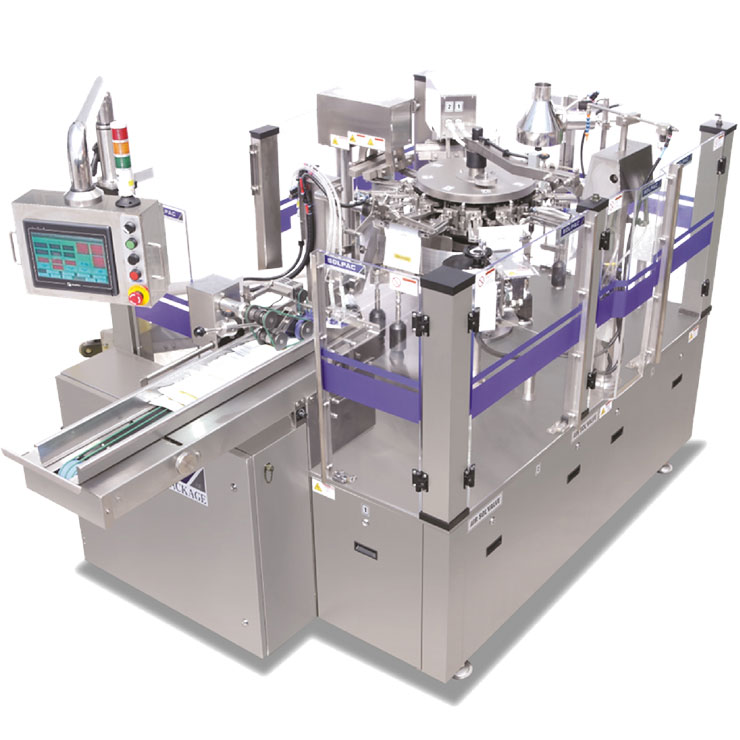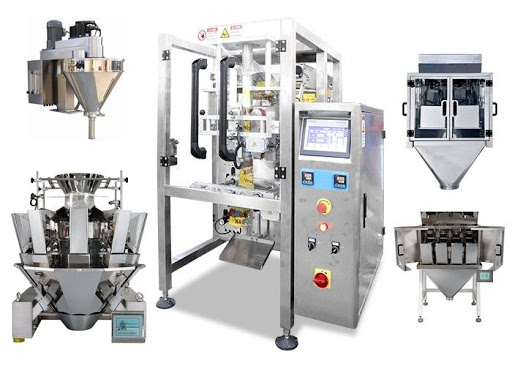 Where can our packaging equipment be used?
Our packaging equipment finds wide applications in several industries in Sydney. We are specialists when it comes to the food industry. We provide machines that effectively take care of important factors like food condition, quality, hygiene, quantity, etc. Our range also includes machines that can produce discrete and perfect packaging for the pharmaceutical and cosmetic industries. Additionally, our packaging equipment can also handle chemical and non-food item packaging with great accuracy.
Types of Packaging Equipment We Provide
We offer both primary and secondary packaging machines in Sydney. Our primary machines help in weighing, counting, and filling of products directly into desired packages like bags, sachets, packs, wraps, etc., followed by efficient sealing. Our secondary machines help in proper packing of the primary packaged products into bigger packages, followed by stacking and loading for efficient shipping to warehouses or sales destination.
To view our complete range of packaging equipment in Sydney, get in touch with us.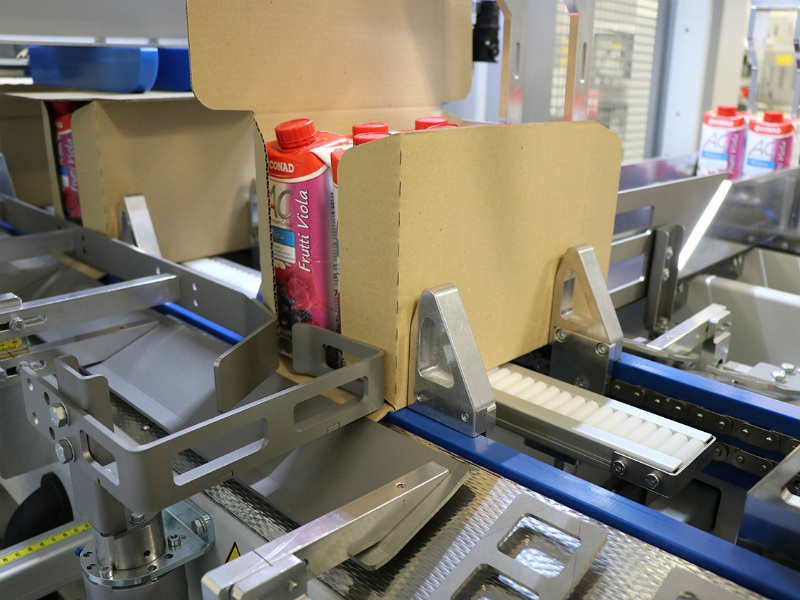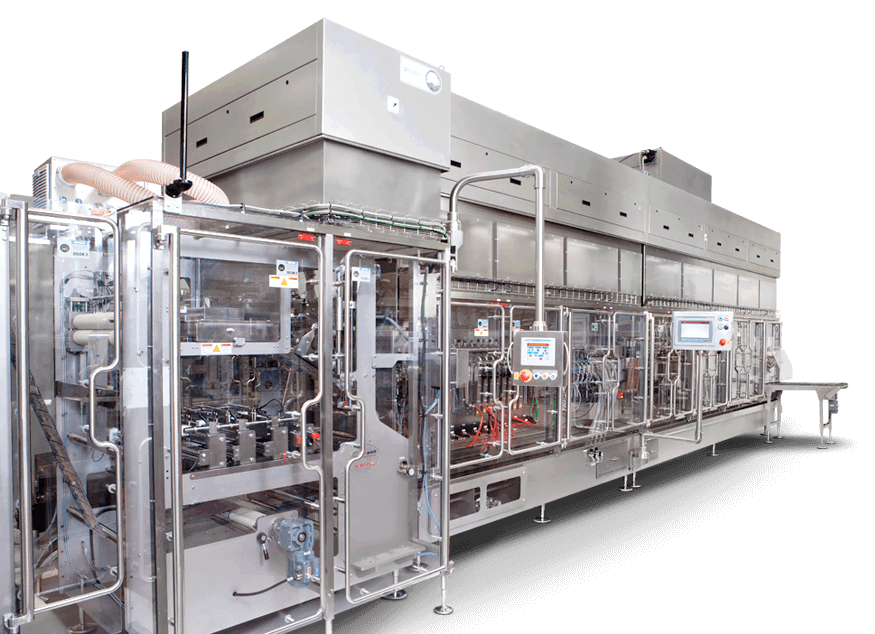 Customised packaging machine in Sydney
As a part of our exclusive services, we at Emrich provide packaging equipment customisations to increase brand awareness and productivity. We can assemble different primary and secondary equipment to produce a great variety of packaging options and speeds. From single packs or multi-packs to solid, viscous, or liquid products to powdered, granular, or whole products, we can design a perfect packaging solution for you.
Why choose our packaging equipment?
All our packaging equipment is made of food-grade, high-quality material and hence, safe for use.
They are automated and have high production abilities in less time.
They are practically designed to fit into small spaces and are easy to clean.
They come with a wide range of formats to get the desired packaging style.
They can be programmed to produce, neat, wrinkle-free, and precise packages.
Why customers choose Emrich?
Top-quality products and excellent services.
Seamless designing, commissioning, and installation of all products.
Training on proper usage of products for best performance.
Easily accessible technical team for problem-solving.
On-location maintenance and repair in all areas of Sydney.
Remote assistance via phone or dial-in diagnostics.
12-months warranty on all products.
Readily available authentic replacement parts
To get the most affordable packaging equipment in Sydney, give us a call today!