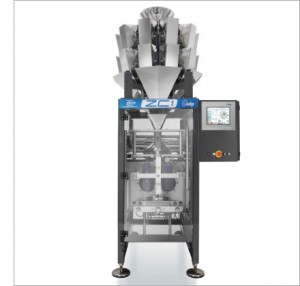 The ZC1 integrated solution optimises the weigher-packaging machine combination by making the most of the Series C1 multi-head weigher and the model Zenith vertical packaging machine, which produces pillow packs with three seals and square bases or Steelo Packs (4 side seals).
The ZC1 offers high quality standards which translate into high weighing accuracy, aesthetically perfect packs with easy maintenance, programming and operating safety over time.

* These fields are required.