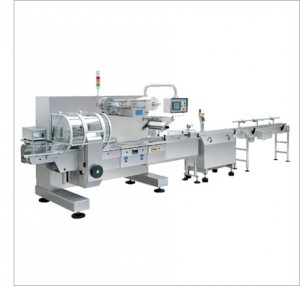 Scirocco is a flow-pack servo assisted horzontal wrapping machine for producing wraps hermetically sealed on three sides from a reel of heatseal wrapping material.
The machine has been designed for Modified Atmosphere Packaging and constructed in such a way that all its parts can be cleaned.

* These fields are required.