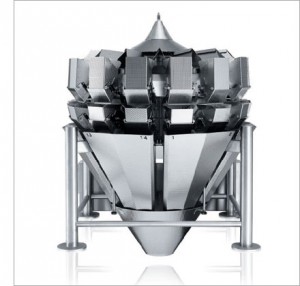 100 per cent made in Italy, the Series C2 represents the very best in high-tech multi-head weighers.
Designed for high-speed, high-precision weighing of various types of granular products, the Series C2 is the fruit of 20 years' research, development and design work.
The outstanding speed/accuracy ratio ensures greater savings and operating safety.