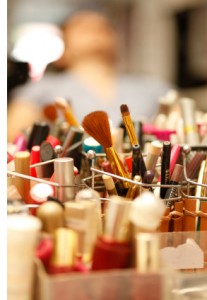 With thirty years in the business, Emrich has helped businesses with packaging equipment solutions for a full spectrum of products. For virtually every type of food (rice, meat, pasta, cereals, muesli, popcorn, chips, snacks to name a few) – to items as diverse as pens, light switches, toothpaste, cosmetics (the list is endless really) – we've come up with packaging equipment that gets the job done reliably, efficiently and safely. The quality of your packaging will have a huge bearing on your products' success. We understand this and that's why we strive to give you the best choice of packaging equipment that will make your products look good and arrive in the best possible shape.
Talk to us today to find out about our wide range of premier packaging equipment that will improve the efficiency and quality of packaging for all your products.
Read about how we've helped others in your industry find the right packaging solution –  Our Experience
* These fields are required.