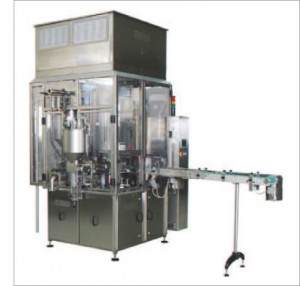 Trepko's 200 Series provide flexible and effective solutions for filling and closing pre-formed containers. The machinery within this range achieves outputs from 2,400 up to 14,3000 cups/hour. Four machine sizes are available (210-220-230-240) dependent on the required output, container size and options required, each with different frame sizes and number of lanes.
Thanks to their versatility the 200 Series (rotary cup fillers) machines meet small, medium and high production needs where areas are limited by production space.
The machine complies with the strictest hygiene requirements in the food industry. The packaging hygiene can be enhanced by a number of option features such as CIP facility for the filing systems and sterile air cabinets etc.
[salesforce form="1″]