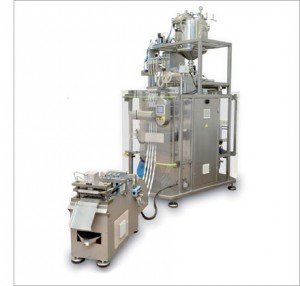 Friendly opening, allow end users to squeeze and dispense all the content easily. Our fin seal on the side, makes the back surface of the stick fully printable for promotional or instruction purposes.
Best choice for sampling products. Savings in foil and paper usage, environmental friendly package. "On-the-go" format, as an excellent tool for brand differentiation.
* These fields are required.